Browse some recent projects I did or websites I run.
Vegan Caviar [concept]
A branding concept for vegan caviar targeted at end consumers and food bloggers who want a colourful vegan alternative with a premium image.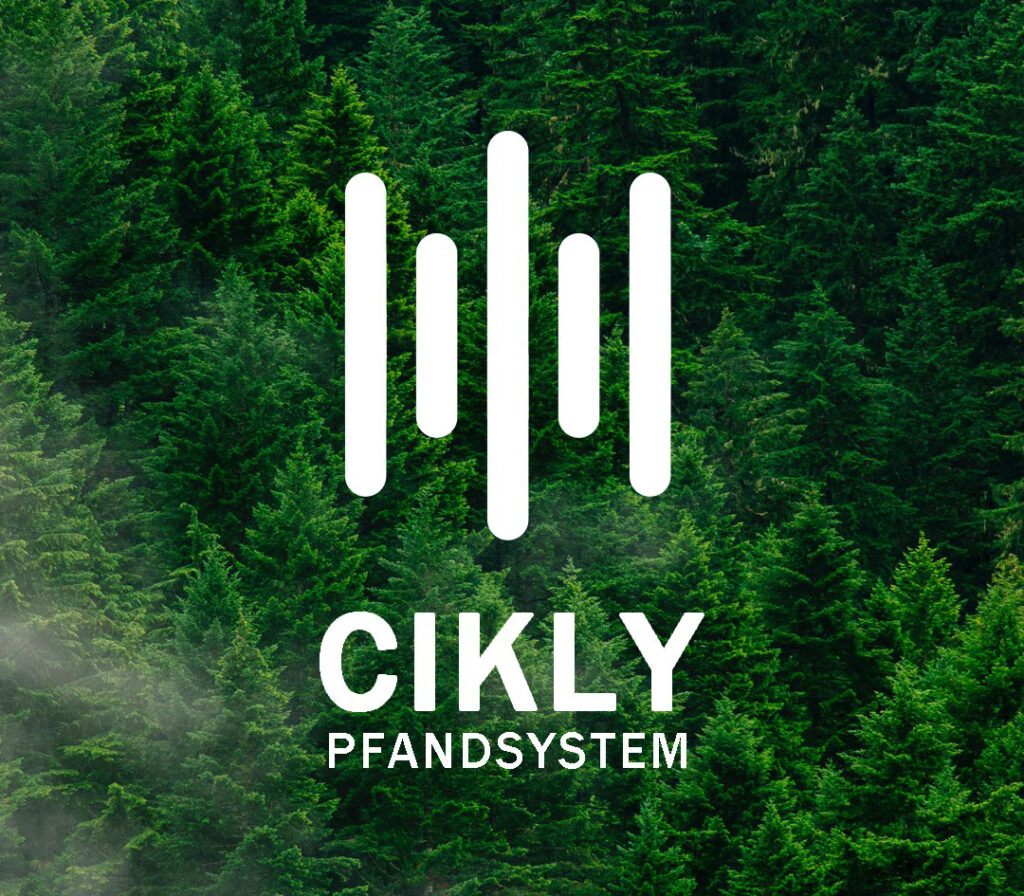 CIKLY
CIKLY is a decentralized deposit solution for reusable packaging.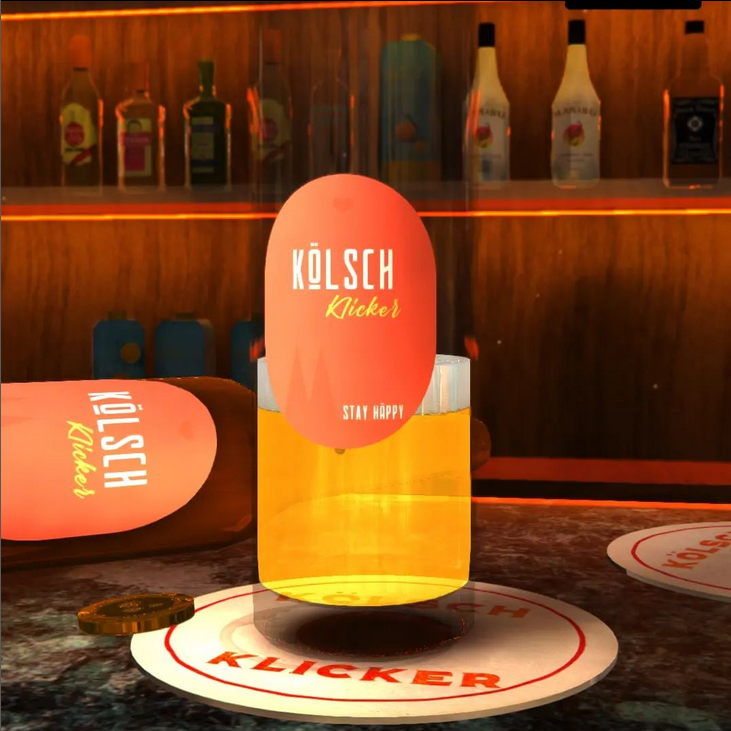 Kölsch Klicker
A mobile game focused on the local Cologne beer Kölsch – with an ultra localized gaming experience.
Longest Words in 30 Languages
This small book project discovers the longest words in 30 languages, with fun facts about the language and beautiful illustrated pages.